Make sure you know your basics! Learn to paint or refresh the fundamentals of painting: color mixing, design, values, edges and more. The knowledge of the basics will help you to create the paintings you want!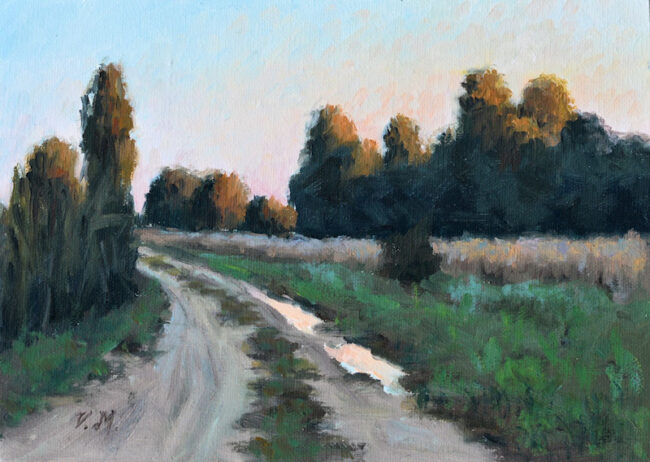 This online course covers how to paint landscapes, including sketching, mixing landscape colors, values, perspective and more. It includes a four part course, prerecorded demos, lectures, assignments and bonus videos with many painting tips.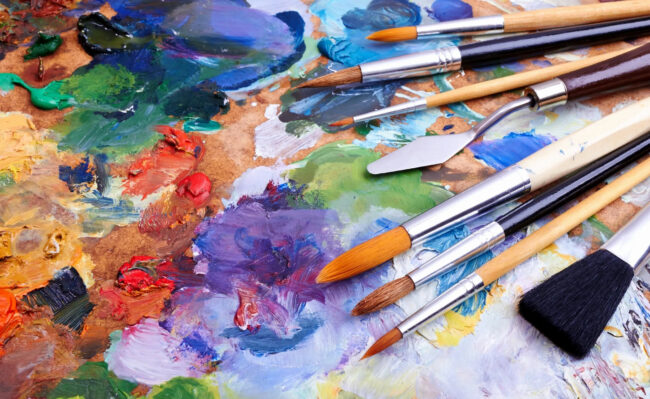 Improve your paintings by getting professional feedback and advice on your work. Just like in real live class, I go over and demonstrate the changes needed to improve your painting.
Private session
Fee:
1 hr
$60