Gain the confidence to become a fine artist, while learning the secrets of realistic painting!
I teach traditional still life, landscape and portrait painting using a classical approach.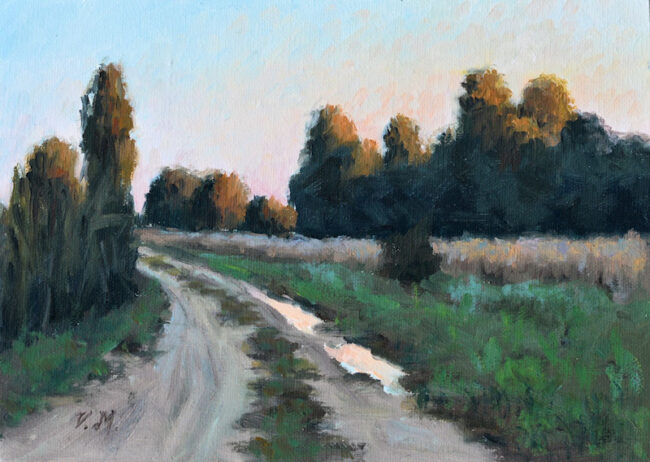 General Location: Winston-Salem area
2024 Dates: TBA
Selected mornings, year around (weather permitting)
You are welcome to participate in all
or just a few sessions if you prefer.
If you'd like to be notified about upcoming sessions, locations, please,contact me.
Cost: $40
2.5 hrs group sessions
9:00 am – 11:30 am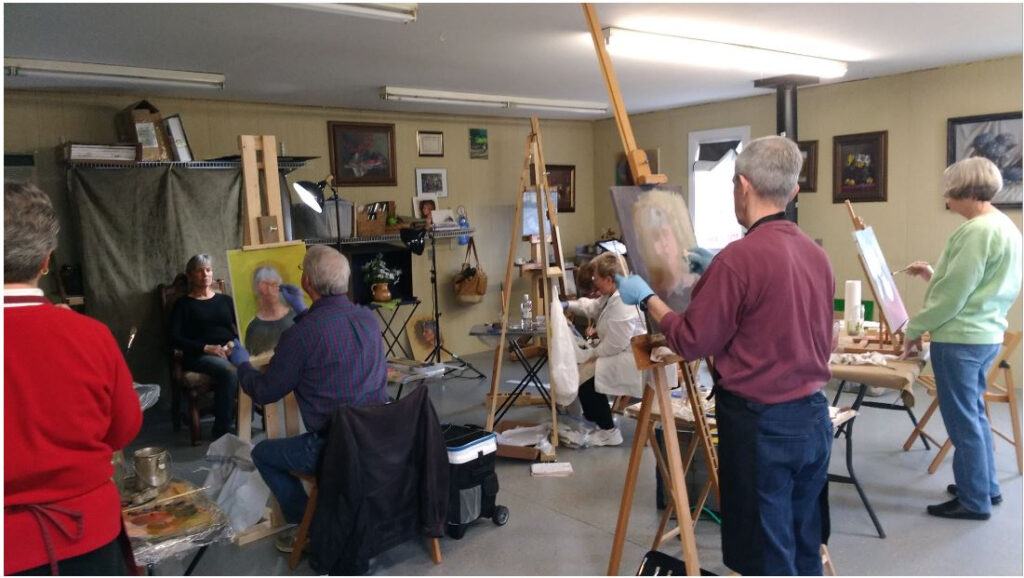 Spring 2024
Dates:
February 24 – March 16
Four Saturdays
9:00 am – 12:00 noon                Class fee: $195
Location: My studio a.k.a. Yadkin River School – East Bend, about 20 minutes NW of Winston-Salem.
Space is limited please, reserve your spot in advance. First come, first serve.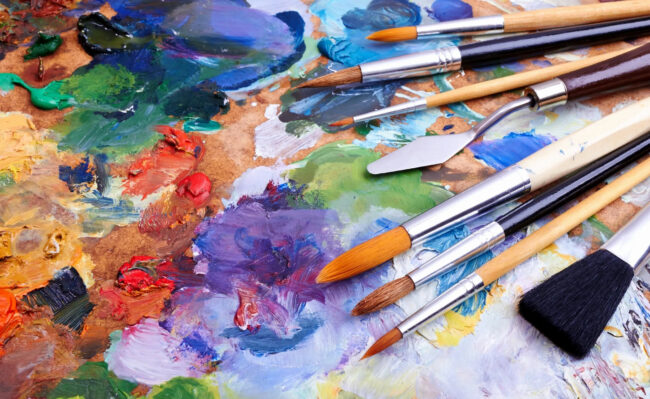 IN PERSON - PRIVATE MENTORING
Improve your paintings by learning everything you need to know about realistic painting, all tailored to your level & painting goals. You can elevate your work to the next level with my professional guidance.
Private session
Fee: 
$60/hr
I recommend to take 2 hr sessions, but it's optional.
By signing up for any of my classes, you agree to the terms and conditions of the class policy, stated on the policy page. If you have problems finding it please, contact me. This policy does not apply to classes offered through other art institutes.